Tax Preparation and Planning Services
Expert advice is a click away.
An expert CPA is ready to assist you with your tax preparation and planning.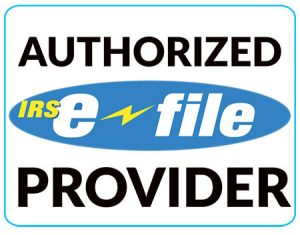 All required federal, state and local tax returns for individuals, small businesses, trusts and nonprofit organizations are prepared at competitive, affordable rates.  Year-round tax planning is also provided to help minimize current and future tax liabilities.
Tax laws of today are complicated and that leads to a high level of frustration for most taxpayers.  With multiple tax treatments of income and numerous available deductions and credits, it is easy to mistreat or overlook items on even simple tax returns.  Even when using available computer software programs there is no substitute for the assistance and advice of an experienced tax professional.
Proactive and aggressive tax planning is critical to minimizing tax liabilities.  Tax planning is built-in to most tax service offerings as part of the overall strategy and not just something done at year-end.  Practical and innovative tax planning solutions are provided that assist your business and personal needs year round.
Examples of tax preparation and planning services are listed below, but not limited to:
Individuals & Familes
Federal and State Tax Compliance Filing

Individual & Family Tax Planning

Tax Research

Personal Financial Planning

Investments Income Timing and Planning

Education Funding

Retirement Planning

Alternative Minimum Tax (AMT) Planning

Gift Tax

IRS and State Tax Authority Problem Resolution
Small Business Solutions
Federal Tax Return Compliance Filings:

Partnerships and LLCs – Form 1065

​Corporate Tax – Forms 1120, 1120S

Multi-State Returns

Entity Selection and Setup – Sole Proprieter, Corporation, LLC, Partnership, etc.

Start Up Buisness Tax Planning

Quarterly Tax Estimates

Sales Tax

Payroll Tax
Other Tax Service Offerings
Not-For-Profit Organizations – Form 990, Form 990-PF

Trust Returns – Form 1041

Amended Returns

Tax Method Elections