Accounting and Bookkeeping Services
Expert advice is a click away.
An expert CPA is ready to assist you with your accounting and bookkeeping needs.
A full range of accounting and bookkeeping services are offered including compilations of financial information, QuickBooks set up and support, payroll compliance, sales tax, budgeting and more.​
As a full-service accounting firm that caters to businesses of all sizes, it is understood that it's difficult to make confident decisions without reliable financial information.  Small and mid-sized business owners know the importance of generating and maintaining revenue and most do not have adequate time or resources to keep up with necessary accounting records.  From monthly, quarterly or year-end review and compilation services to a fully outsourced bookkeeping service, a solution is available to meet your needs.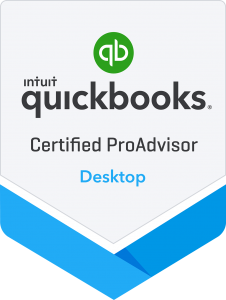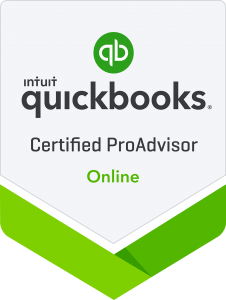 Compilation Services
Compilations are sufficient for most small businesses and banks often require compilations from an independent CPA to fulfill lending covenants. Compilation services provide businesses an elevated level of monthly, quarterly or year-end financial statements. Upon compiling the financial statements, a CPA is obliged to read them and consider whether they are appropriate in form and free from obvious material errors. A standard CPA report is then issued stating the financial statements were compiled, but because they were not audited or reviewed, no opinion is expressed.
Monthly, Quarterly, Year-End Review
Assist with closing the period accounting records

Record period end adjustments (depreciation, investment adustments, accruals, etc.)

Review transaction activity for the period

Assist clean up of general ledger accounting records

Prepare period financial statements
Payroll Services
Live or after-the-fact payroll

Quarterly/Monthly federal and state payroll tax compliance filings

Direct deposit services

Annual W-2/W-3 filings

Annual Form 1099 filings
Bookkeeping Services
Record and reconcile bank transactions, credit card and investment activity

Maintain accounts receivable and accounts payable

Payroll processing

Maintain asset depreciation and amortization

Provide budgets and forecasts

Financial statement preparation and planning
Other Accounting and Bookkeeping Services
Sales tax reporting

Business entity selection and formation

Custom financial and investment report generation

Non-business or personal financial accounting and bill pay